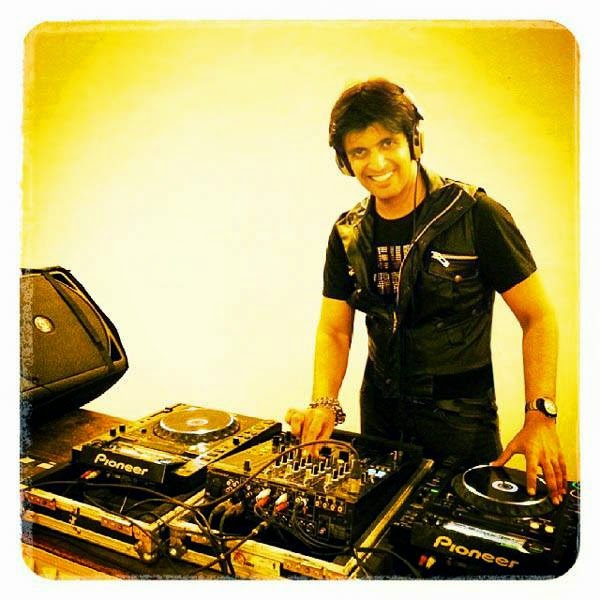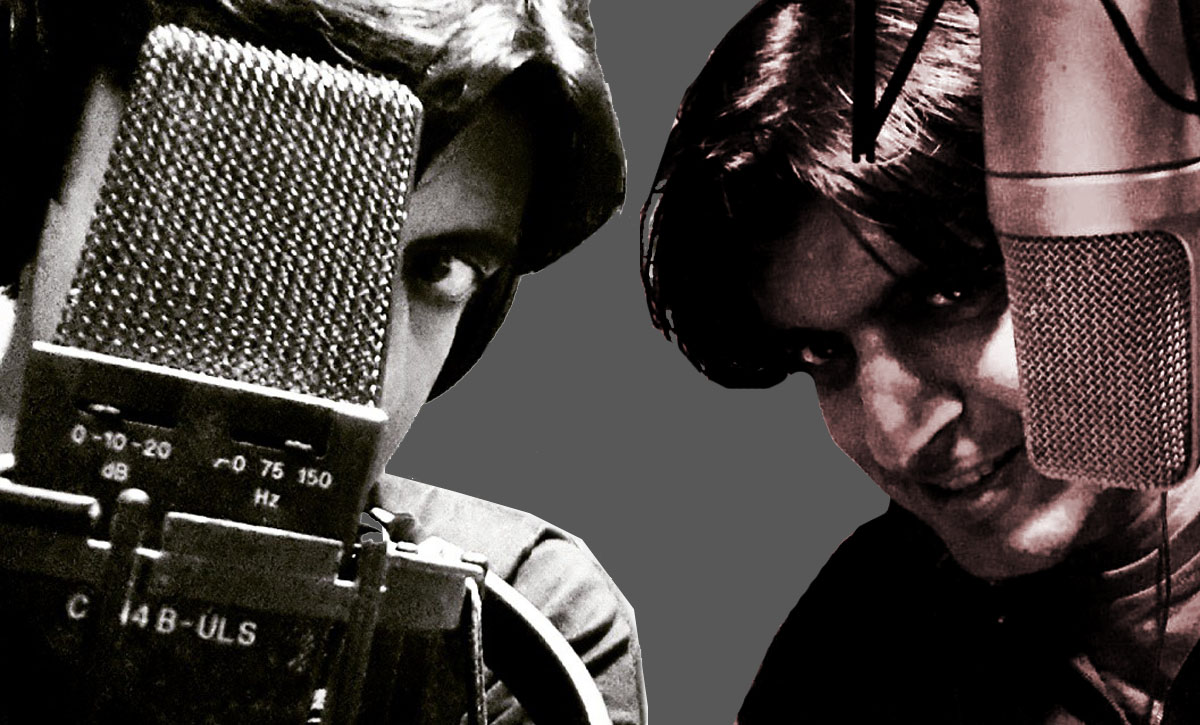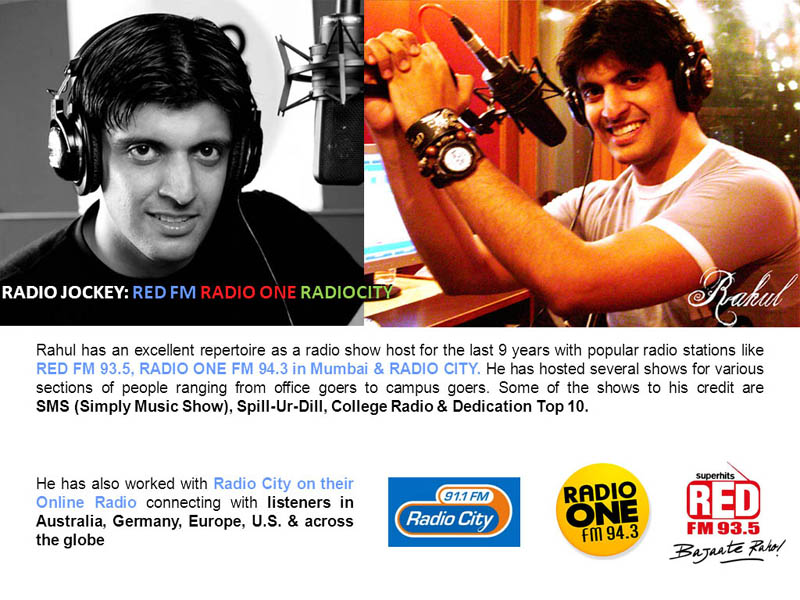 In the 9 years that I have been an RJ, I have had the opportunity to work with some of the best names in the industry.
SMS- Simply Music Show on Red FM, Mumbai marked my debut as an RJ, winning MIKE KA LAL the first RJ hunt for Red Mumbai.
And never have I looked back. I went on to host successful shows for Radio One FM 94.3 Mumbai and Planet Radio City - Fun Ka Antenna, Web Radio.
At Radio One, I hosted an interactive show called Spill ur Dill (Sunday to Thursday 9-12pm) a show based on romance with segments like Pyaar main Twist, Love Fatafat & many more.
I also hosted an afternoon show called College Radio, which used to air Monday to Friday between 2 and 5 pm. A couple of months into the show, College Radio was rated the number 1 show on RAM ratings for listenership. It retained that slot for as long as it was on air.
With my web radio shows, I have had a great response at the international level. The show Dedication Top 10 received regular mails from the US, Australia & Germany.
Check out some samples from radio shows: