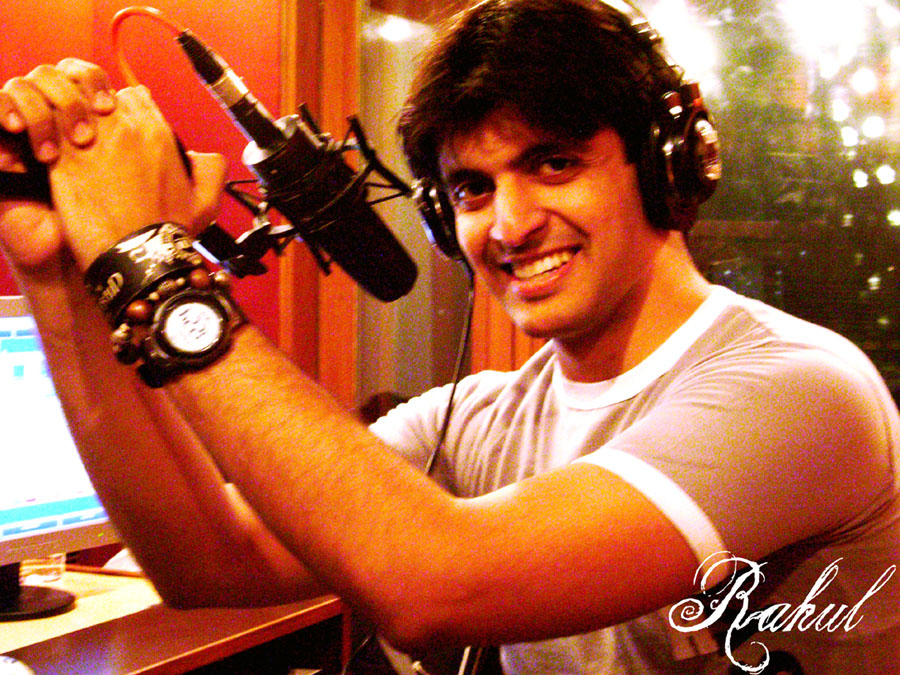 Commercials, corporate AVs, radio spots, promos, product audio-visuals and corporate training programmes – you name it and I have a unique voice for it.
I have worked with prominent brands in the FMCG, youth channels, sports channels, movie branding, fashion and news space. During my nine-year stint with radio as an RJ, I have done voice overs for radio channels as well.
You can listen to samples of my work here:
My Ad Commercials & Promos:
I have been associated with IPL STARCONNECT which was centred around interviewing prominent IPL cricket celebrities and stars Mahela Jayawardene, Saurabh Tiwari & many more. I have also lent my voice to the corporate showreel AV for UTV for a collection of their movies, to commercials for Tata Infomedia Yellow Pages and to the promos for the Challenger Asia Cricket series & Great Bollywood Show Awards and many more.
My Voice Overs for TV Commercials
Audio Voice Over Commercials